7 Stages of Accepting School Is Starting
School starts Monday, and there is an array of emotions on the Wagner College campus. Students are moving in and professors are preparing their lessons, while the gardeners are planting even more flowers and Wagner fixes the Hawk's Nest for the millionth time. It's a great time to be on campus. Here are the 7 stages of realizing school's about to start.
1. You're tired: Listen, there's no way around it, moving in sucks. There is nothing worse than carrying your fridge up those Towers stairs. It is a tiring activity that college students must partake in. Fight through that fatigue and get that Pinterest-perfect setup.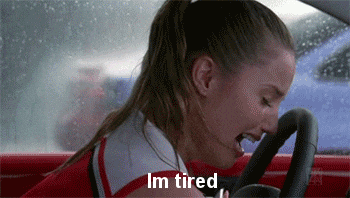 2. You're excited: Now that you're all moved in, you realize it's time to catch up with friends. Let the embarrassing stories from summer commence (e.g., that time you broke the canoe on your rowing adventure and everyone had to swim back.)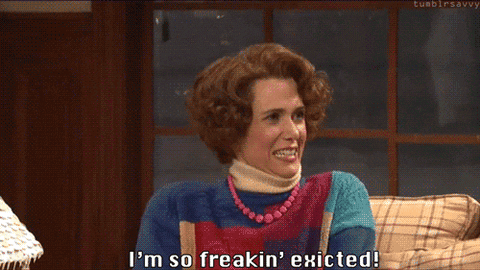 3. You're hungry: For some odd reason, after catching up with your pals, you're craving dining hall. You're thinking about the endless bowls of ice cream and overcooked chicken. Realizing you don't have meal swipes yet, you go to your old stomping grounds: the bagel store.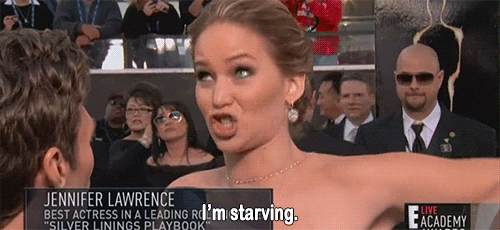 4. You're bored: With friends, moving, and bagels out of the way, the boredom is starting to set in. After using Moodle to creep on who's in your class, you resume How I Met Your Mother on Netflix to pass the time.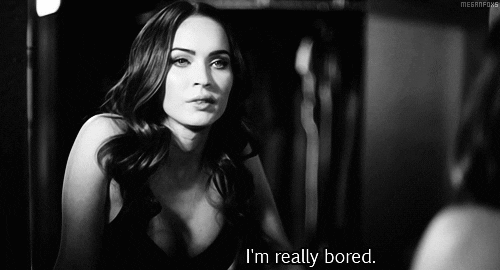 5. You're panicking: School's starting. School is starting. School is really about to start. That means homework, less sleep, and actually having to learn. The panic is too real.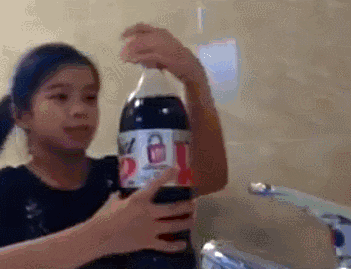 6. You're content: After breathing into a paper bag, you're calming down. Things are going to be ok. You know your way around Wagner. So what if its 1000 degrees in Towers? You don't mind falling asleep while cuddling an ice pack.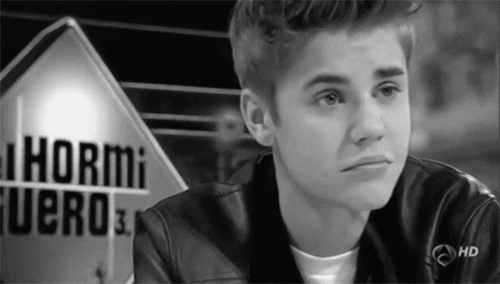 7. You're ready: Wagner is going to throw some crazy things at you this year, but you're ready. Through the ups and the downs, Wagner has given you the adventure of a lifetime and you're ready for more. Here's to the 2015-2016 school year. Let's make some memories.